We opened four development centers in 2017 to support new product development: Automobile Functional Component Development Center, Next-Generation Mobility Product Development Center, Advanced Ceramic Material Development Center, and Bio-Material Product Development Center.
From the fundamentals of electronics and ceramics to applied research,
experts in a broad range of fields continue to develop novel technologies and create new products that will serve as the core of future business.
Global Network
The fundamental principle of IBIDEN global network is to manufacture and sell our products and services in close proximity to our customers.
Our capability to manufacture at lower costs enables us to satisfy customers by swiftly delivering high quality products and services.
Europa
Asia
Japan
Americas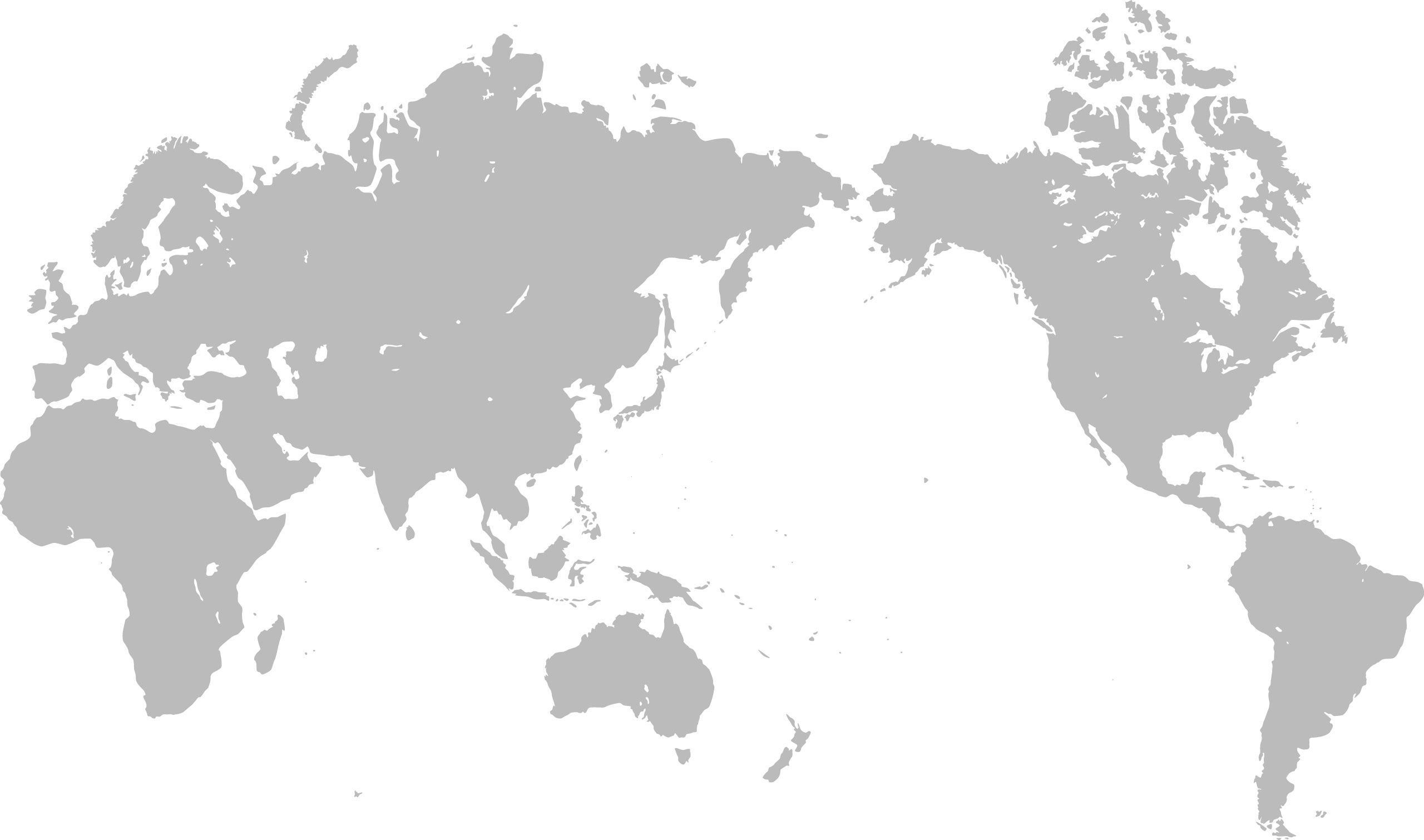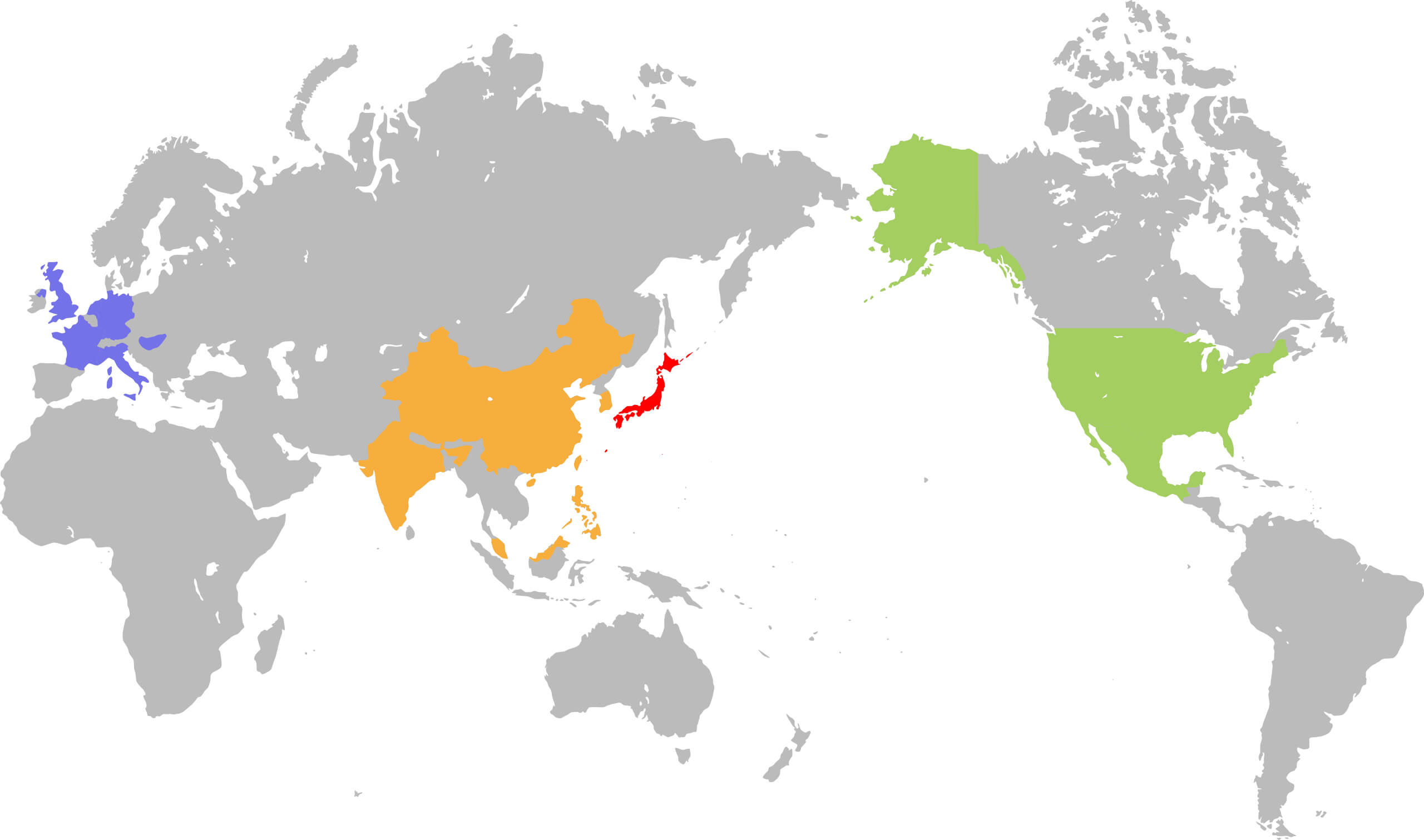 IBIDEN leads the world of electronics with cutting-edge printed circuit technologies.

We contribute to our customers and the global environment with products based on time-proven ceramics technology.