Group Companies in Japan
IBIDEN

Bussan Co., Ltd.
Business areas
Processing and sale of agricultural and marine products
Company Overview
Our company has continually strived to improve our processing technologies and facilities to deliver the best processed foods from agricultural and fishery produce since our inception. We continue to propel new culinary cultures as a trusted food manufacturer with safer, more reliable, and tastier foods.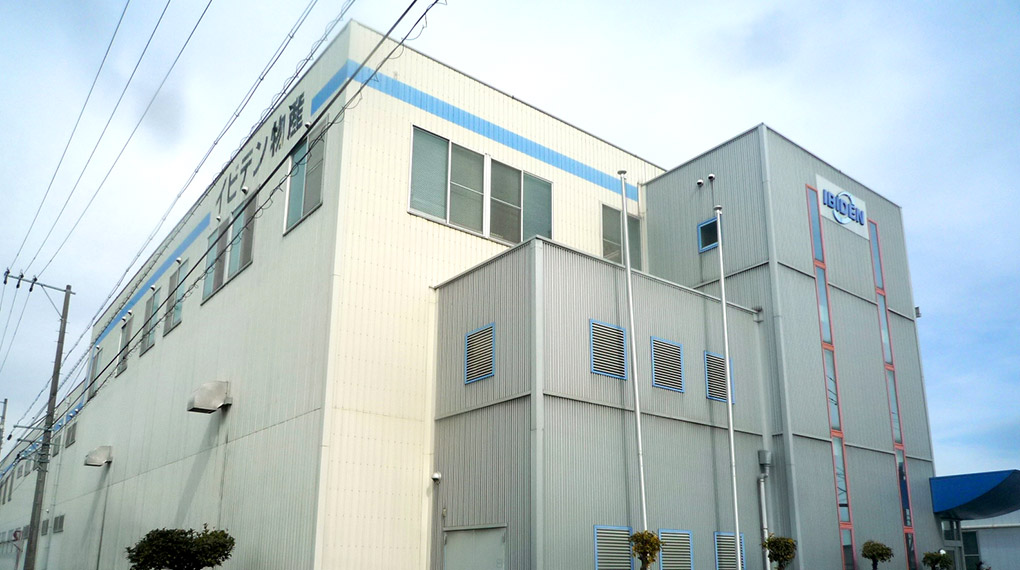 IBS

headquarters building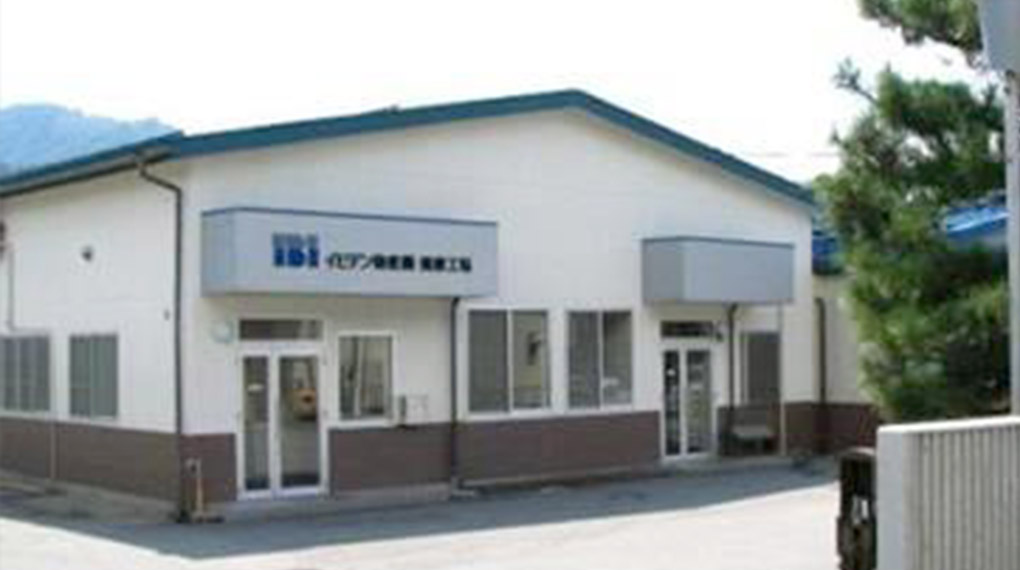 IBS

Hida Plant
Motosu Plant produces dried whitebait, salmon and freshwater clams primarily using a vacuum freeze-drying (FD) process. Our products are used as ready-to-eat foods and part of ochazuke,a simple rice soup. We also produce driedkamaboko(fish loaf) using a rotating drier, driedage(deep fried tofu) using a microwave drier (MD). These products are often used forudonnoodle dishes.
Hida Plant produces dried daikon radish leaves and red perilla leaves using a hot air drier (AD). Our Chinese plant (Danan Foods) is producingmenma(pickled bamboo shoot) using the FD method.
Corporate Overview
Name

IBIDEN

Bussan Co., Ltd.

URL

http://www.ibiden-bussan.co.jp/

Corporate Headquarters
339 Arisato, Motosu-shi, Gifu-ken 〒501-0415
Established
October 1975
Capital

JPY

30 Million
Tel.
058-324-1151
Fax
058-323-1530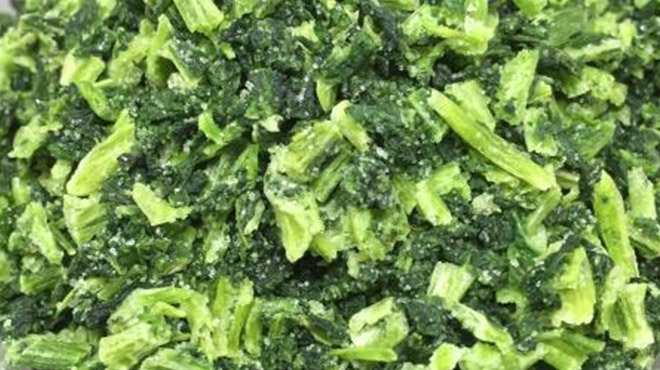 Daikon radish leaves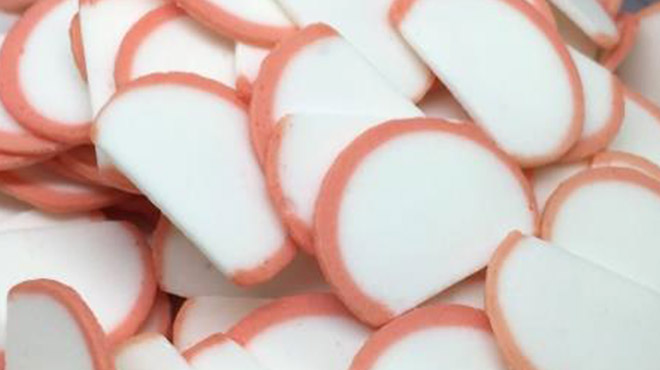 Sliced kamaboko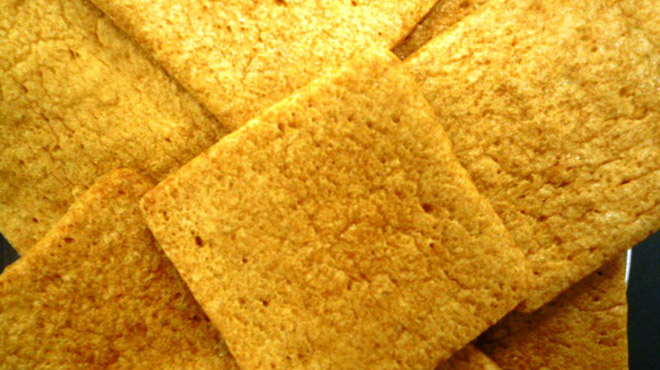 Age (deep fried tofu)