Group Companies in Japan
IBIDEN Engineering Co., Ltd.
Business areas
Design, construction and maintenance of environmental and energy facilities
Design and manufacture of mechatronics equipment and precision jigs and tools
Environmental measurement and analysis , issuance of environmental certificate, distributor of chemicals and reagents
Company Overview
Our company was established in March 1973 for the purpose of designing, building and managing various facilities, as well as conducting analytical measurement and sales of pharmaceuticals.
We have specialized in environmentally-friendly technologies from early on and continue to contribute to solving environmental and energy-related issues in today's world with our wealth of solutions. Our aim is to expand our activities to help protect the global environment and to realize technologies that maximize values for our customers.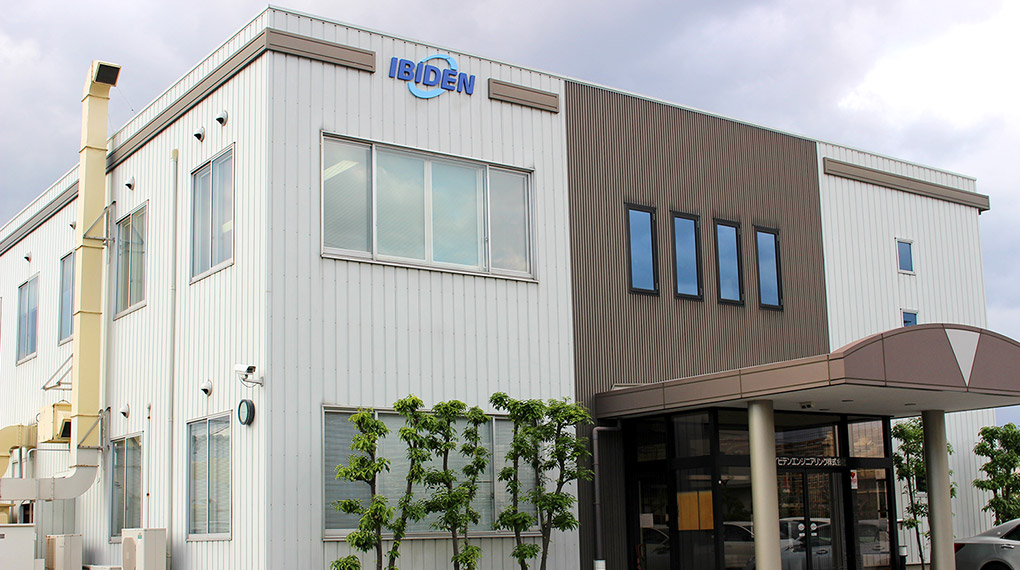 Headquarters building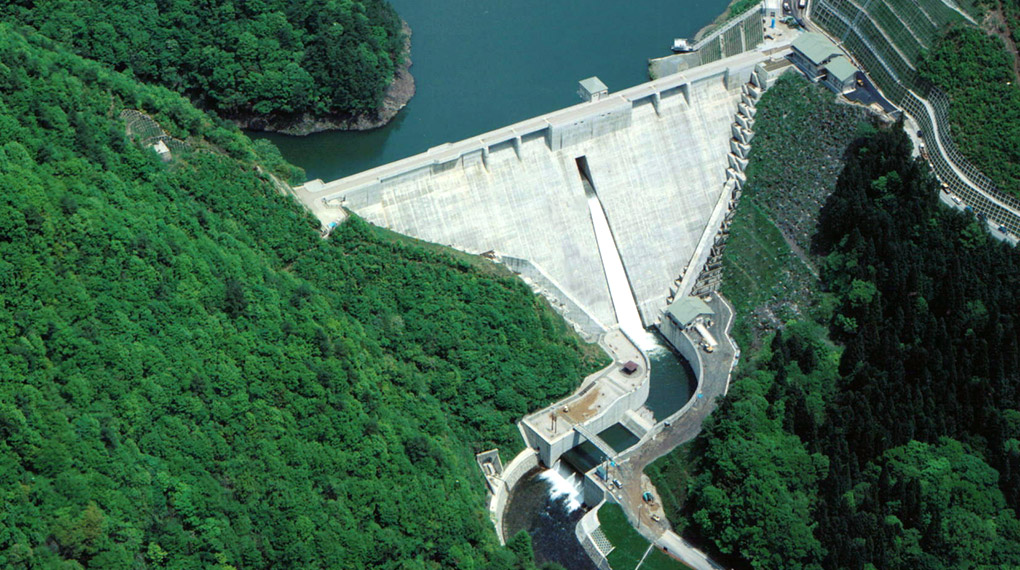 Anegawa River Dam Power Plant
Corporate Overview
| | |
| --- | --- |
| Name | IBIDEN Engineering Co., Ltd. |
| URL | http://www.ibieng.co.jp/ |
| Corporate Headquarters | 1122 Rokusha, Kido-cho, Ogaki-shi, Gifu-ken 〒503-0973 |
| Established | March 1973 |
| Capital | JPY 30 Million |
| Tel. | 0584-75-2301 |
| Fax | 0584-81-6639 |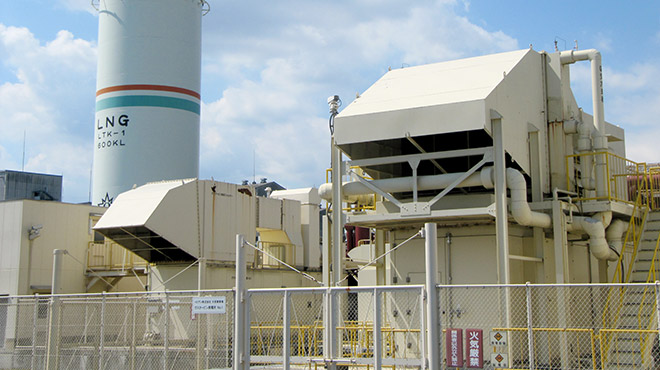 Electrical Wiring Division
Hydroelectric power and substation construction
Emergency power, solar power, and small hydroelectric power generator construction
Hydroelectric, thermal power plant maintenance and operation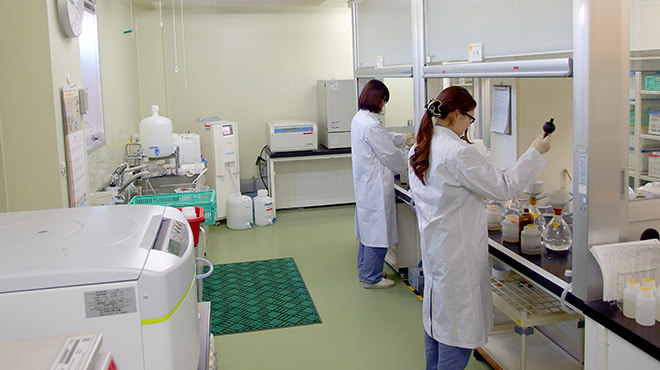 Environmental Technology Division
Environmental analysis
Material composition and foreign material analysis
Plant waste water processing, pharmaceutical product sale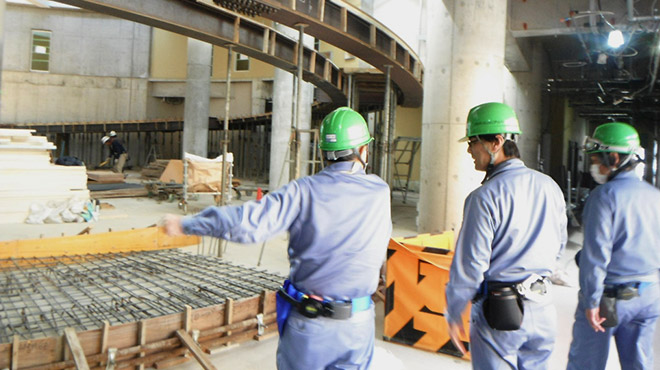 Plant System Division
Air conditioning and power supply facility construction
Flood control and industrial waste water processing facility construction
Maintenance service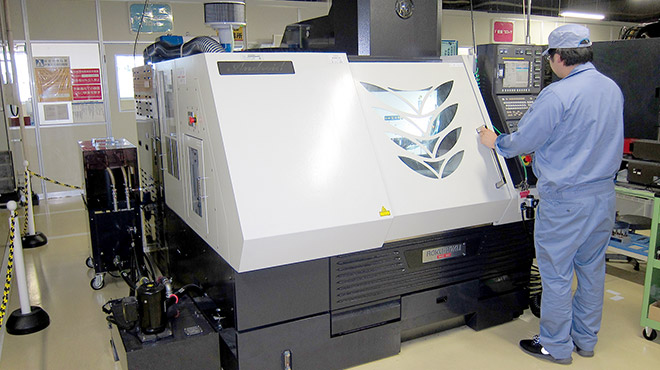 Precision Division
Precision molds, jig, and tools design and manufacturing
Mechatronics facilities manufacturing
IBIDEN Engineering Co., Ltd.