Group companies in Japan
IBIDEN Graphite Co., Ltd.
Business areas
Fabrication and sale of graphite products
Company Overview
We offer precision machined products made of graphite and produced with technologies acquired by IBIDEN over its long history.
Graphite products are essential in many industries such as semiconductor devices, automotive components, and energy. The excellent electrical discharge characteristics and high precision of our electrodes for electrical discharge machining meet diverse needs and are widely used by our customers.
Naturally, needs and environments continually change. We respond to these changes with agility.Our endeavors continue every day to provide products that are trusted and depended upon by our customers.
Our research activities encompass are wide ranging, from graphite manufacturing technologies to electrode machining technologies. This allows us to deliver products that satisfy our customers while contributing to the advancement of the world's industries.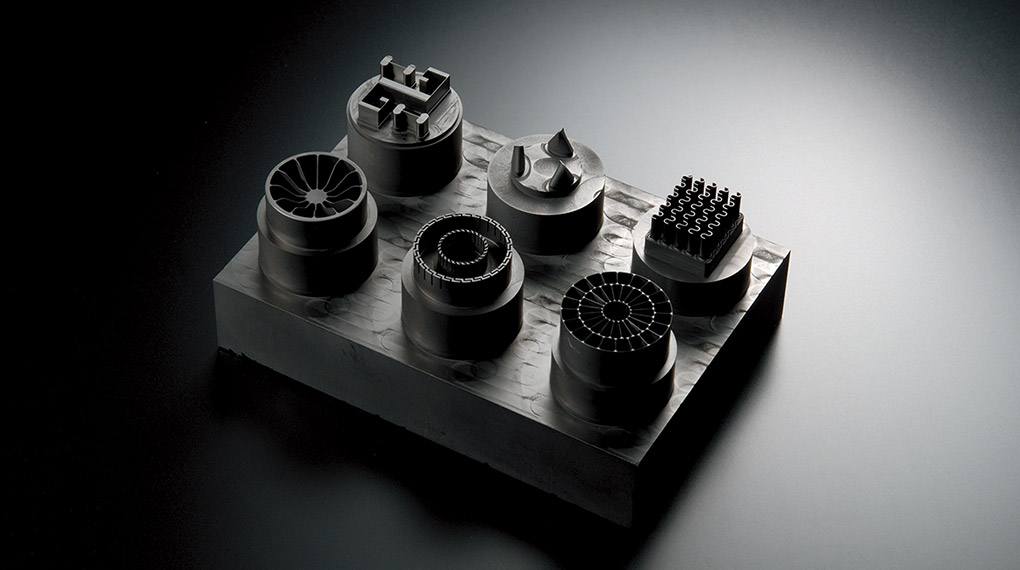 Electrode for High-Precision Electric Discharge Machining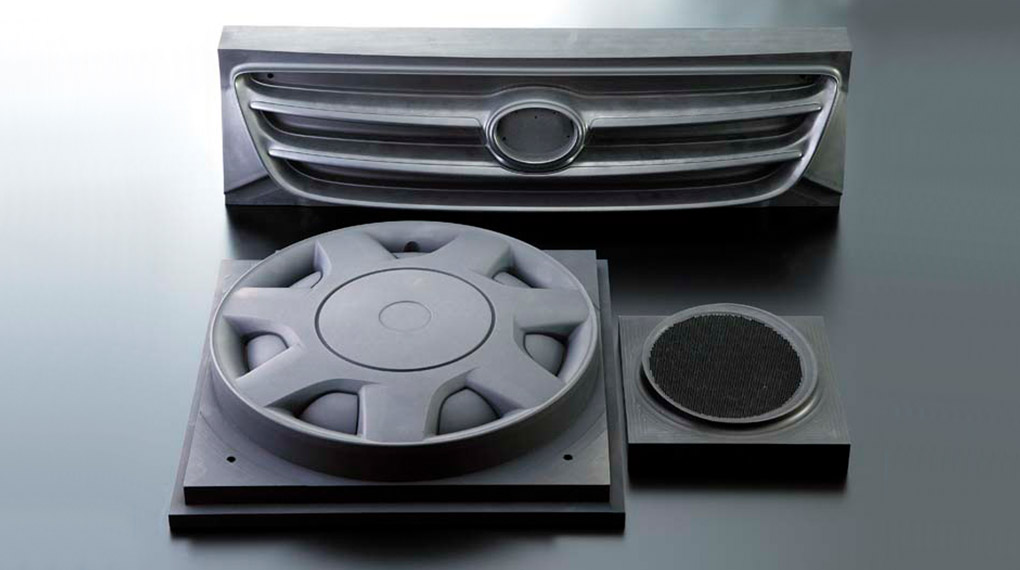 Electrode for Electric Discharge Machining of Automotive Molds
Corporate Overview
| | |
| --- | --- |
| Name | IBIDEN Graphite Co., Ltd. |
| URL | https://ibiden-graphite.co.jp/ |
| Corporate Headquarters | 2-1 Kanda-cho, Ogaki-shi, Gifu-ken 〒503-0917 |
| Established | March 1, 1976 |
| Capital | JPY 80 Million |
| Tel. | 0584-89-6425 |
| Fax | ー |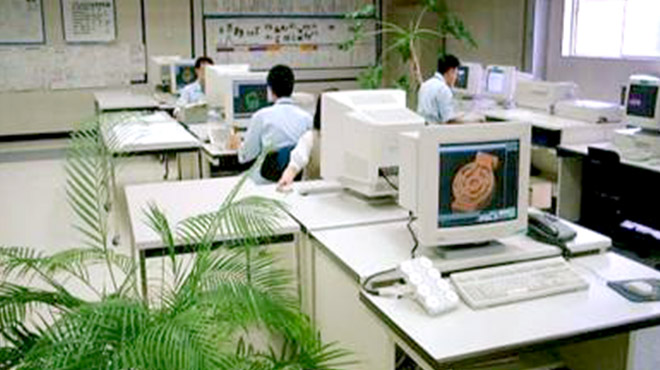 Electrode design room for electric discharge machining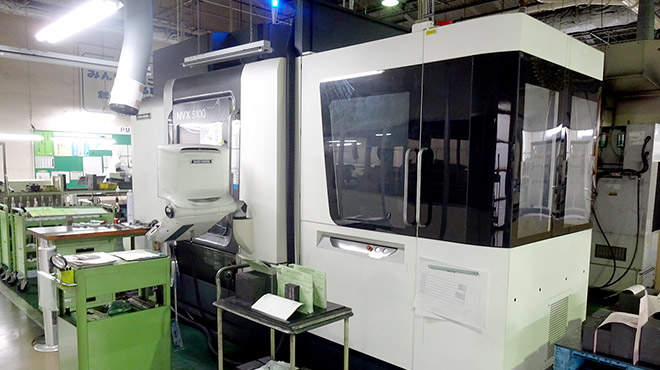 Graphite processing equipment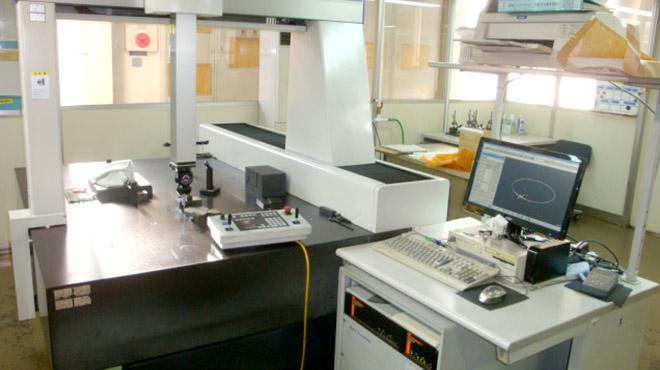 Three-dimensional measuring machine for electrode measurement for electric discharge machining
IBIDEN Graphite Co., Ltd.