Our Business
We are taking the initiative in technological innovations in conjunction with leading companies worldwide in all fields, including packaging substrates and printed circuit boards for our electronics business, and DPE and specialized carbon for our ceramics business.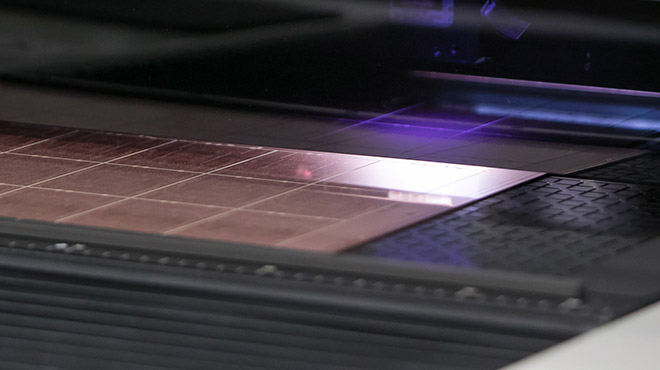 Electronics
In collaboration with our customers, we pursue new merits and improved functionality. Aimed at the next generation, our high value added products are delivered swiftly.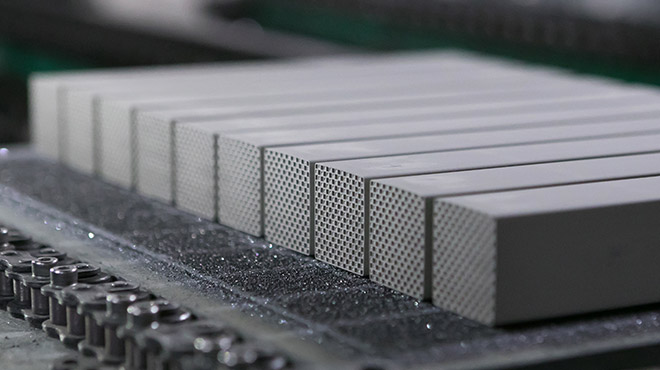 Ceramics
Based on traditional ceramic techniques, our products contribute to both our customers and to the global environment.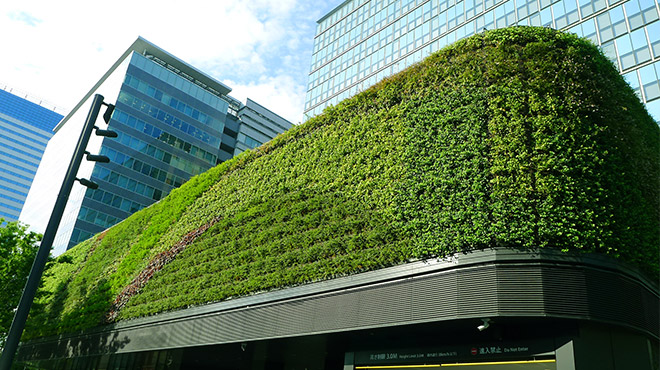 Other Business of IBIDEN
IBIDEN is actively expanding business in various fields, including construction materials and construction, energy, and environmental improvement.