Sports Activities
The Ibiden Group encourages sports activities among our employees.
We consider sports activities a means to improve and maintain our employees' physical and mental health, as well as a means to improve their mood, encourage fairness and a challenging spirit.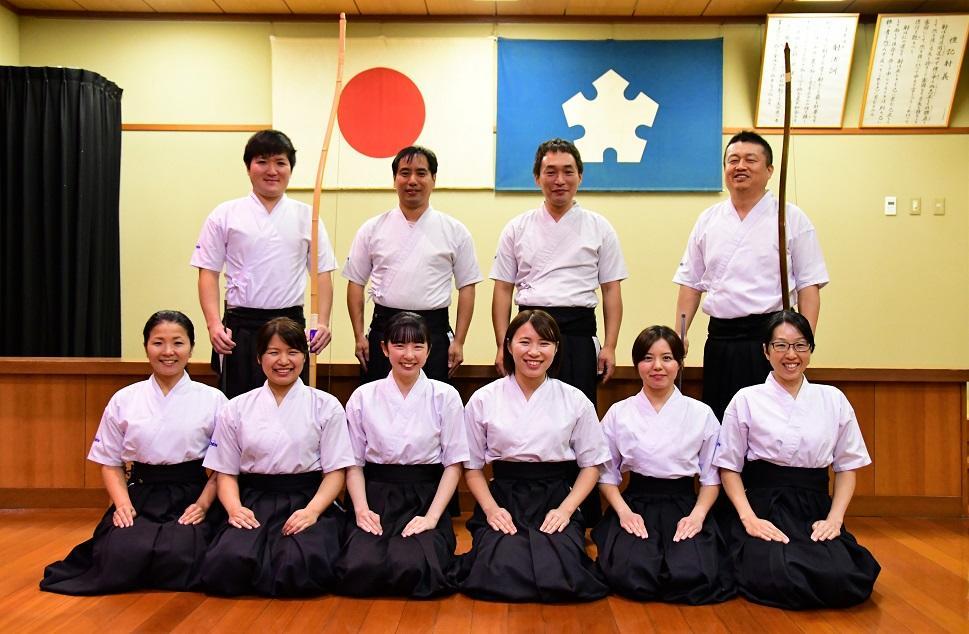 Kyudo Archery Club
Founded in 1954, this club has the longest history of all clubs at Ibiden. Most members are of the younger generation, and have scored well in both individual and group competitions in Gifu Prefecture and nationally. Their keen spirit and mental concentration have been earned through practice.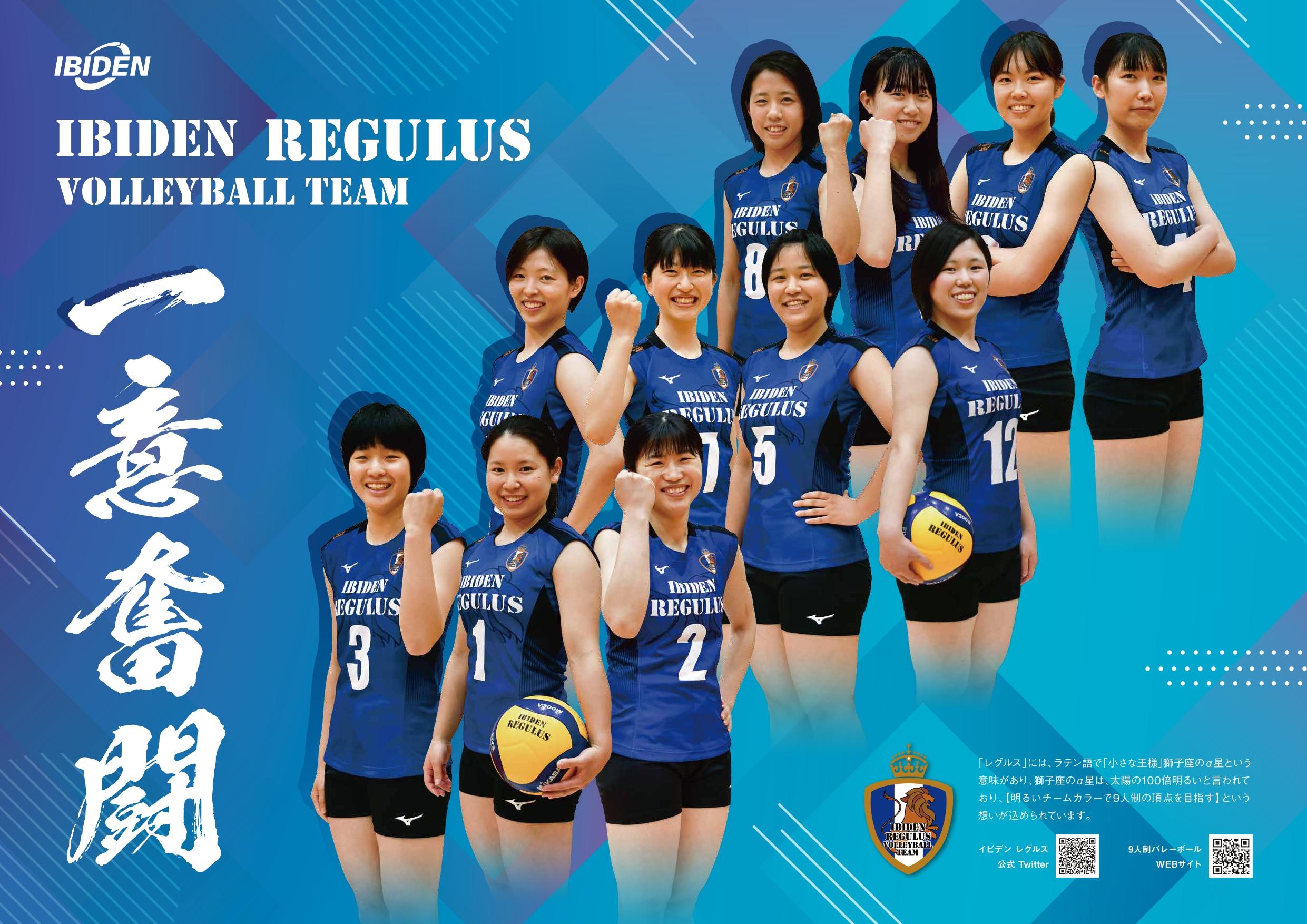 Women's Volleyball Club
This club was founded in 1984 as Ibiden's symbolic sports club, and the club continues to play nine-woman volleyball.
It has been active in competitions held in all parts of Japan boasting tight teamwork gained by daily practice.
Other clubs:
Swimming, weightlifting, rubber-ball baseball, soccer, golf, softball, futsal, ski, soft tennis, basketball, table tennis, track and field, snowboad, kendo, bowling, wind surfing, trekking, tea ceremony, flower arrangement, culinary, and shogi (Japanese chess)