The IBIDEN Group Switches to 100% Renewable Electricity at an IC Package Substrate Manufacturing Base in South East Asia
IBIDEN Co., Ltd. (Head Office: Ogaki, Gifu Pref.; President: Takeshi Aoki) is pleased to announce that in August 2022, its production subsidiary IBIDEN Philippines, Inc. (Head Office: Batangas, Philippines) converted its electricity consumption to renewable energy sources.

The IBIDEN Group has strived to enhance the energy efficiency of its manufacturing processes toward the goal of reducing greenhouse gas emissions. The Group will continue to accelerate its efforts to achieve this goal through the use of renewable energy. Similar use of renewable energy started in March 2022 at IBIDEN Electronics Malaysia SDN. BHD. (Head Office: Penang, Malaysia), another production subsidiary of IBIDEN Co., Ltd. The two bases are expected to reduce a total of over 100,000 tons of CO2 emissions a year, which is equivalent to over 17% of the entire Group's total emissions (581,000 tons) for fiscal 2021.
The IBIDEN Group will continue to promote its efforts against climate change at its bases both inside and outside Japan, including improvements in manufacturing processes and the spread of the use of renewable energy.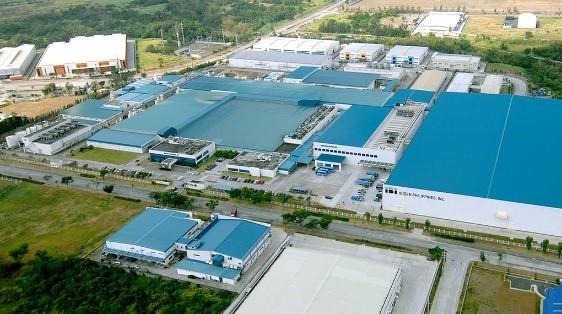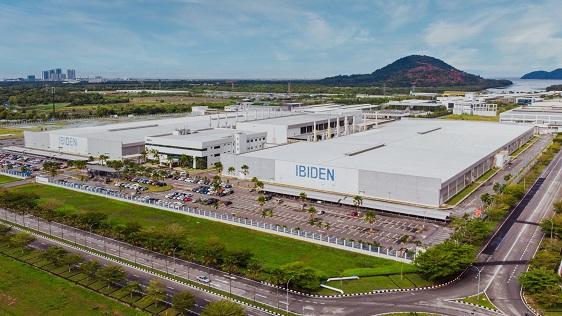 The IBIDEN Group upholds a "harmonious relationship with the natural environment" and the "realization of the progression of society" as key goals in its Corporate Philosophy. The Group has continued to grow by developing products that can lead to solving social problems with its innovative technologies. Considering that contribution to the progression of society and solving social problems through its business are the essence of its Corporate Philosophy, the Group will continue to engage in ESG (environmental, social, and governance) activities.
【Contact】
Takeshi Yagi, Division Manager
GX Promotion Division
Strategic Manufacturing Operation
IBIDEN Co., Ltd.
Tel:+81-584-81-2591


Fumiyasu Yoshikawa, Group Manager
ESG Promotion Group
Strategic Corporate Planning Division
IBIDEN Co., Ltd.
Tel:+81-584-89-0198