What are Graphite Specialty Substrates?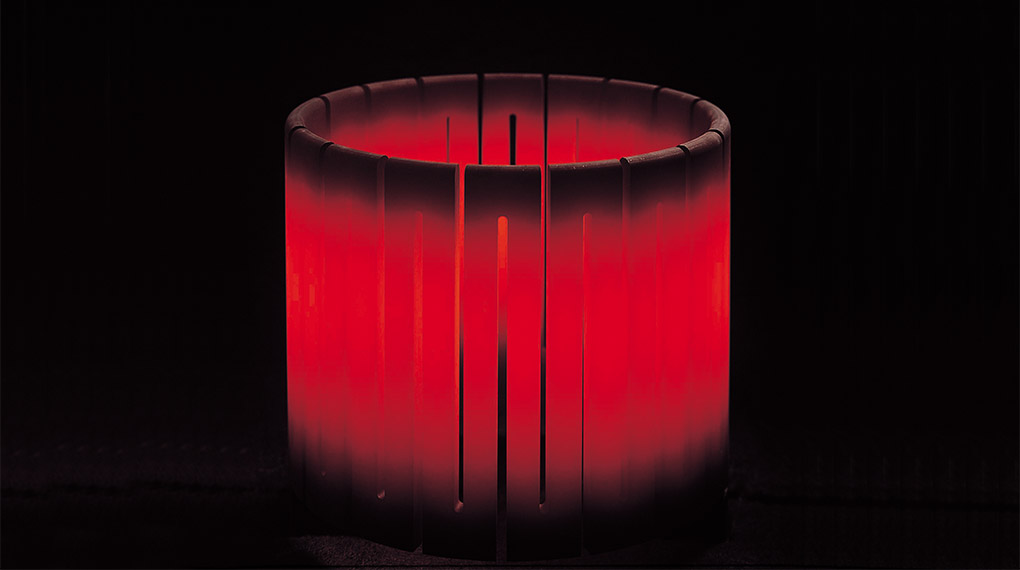 Compared with metallic materials, graphite has layered crystal structures, which features lightweight, high thermal resistance at 3000 deg C and dimension stability.
Feature
High Purity Graphite
We manufacture and sell high purity graphite in our plants adopting high quality coke and pitch. We can also provide superior purity products specially treated by removing metal impurity.
Our Unique Technique of Surface Treatment and Adhesion
Our PYROCARB maintains excellent graphite characteristics by adding features of high purity and airtightness as vacuum evaporated carbon surface. It is used not only for single crystal pulling devices for semiconductors but also over 5m parts and complicated materials with the adhesion technique.
Applications
Single crystal pulling apparatuses for Silicon and SiC, Auto and aviation electric discharge machining electrode, Industrial materials for continuous casting and industrial furnaces