Other Business of Ibiden
Housing Materials
Our housing materials business is the sector closest to our daily lives, creating diverse living space.
We manufacture and sell the decorative interior laminates used in every field not only for residential housing equipment, but also for commercial facilities, offices and hospitals.
We provide strong support to designers creating stylish and artistic space to answers the needs of the era, with high-performance IBIBOARD high-pressure decorative laminates.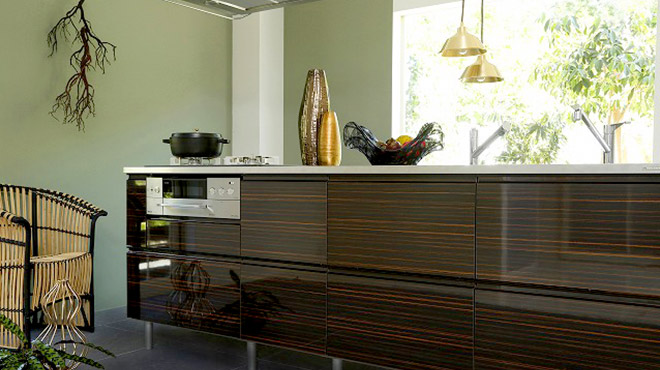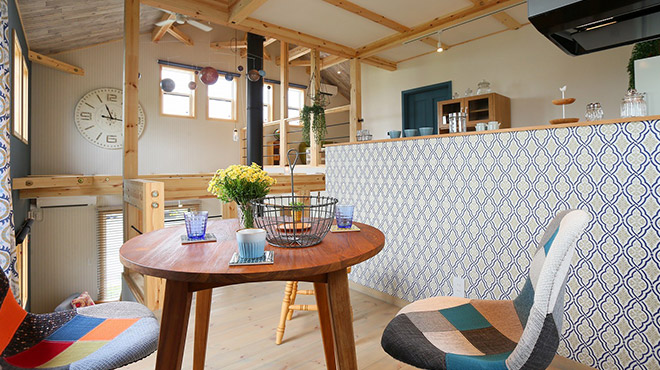 Construction
In the construction field we are rolling out our own innovative operations that achieve a fusion of slope facing technology and landscaping, under the guiding concepts of "disaster-prevention", "environmental preservation" and "city redevelopment"
Our goal is to create better symbiosis between human beings and the natural environment through "technology that utilizes the power of nature", mixing environmental preservation with development.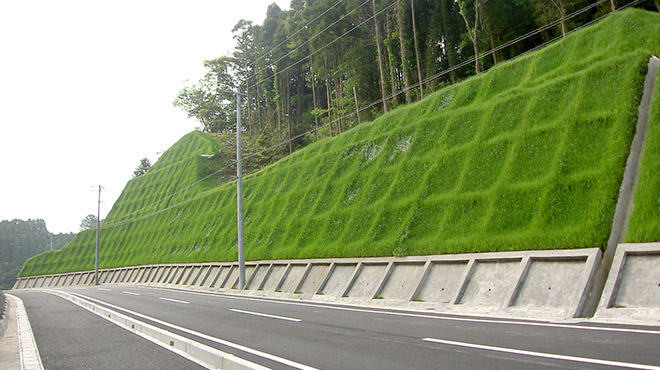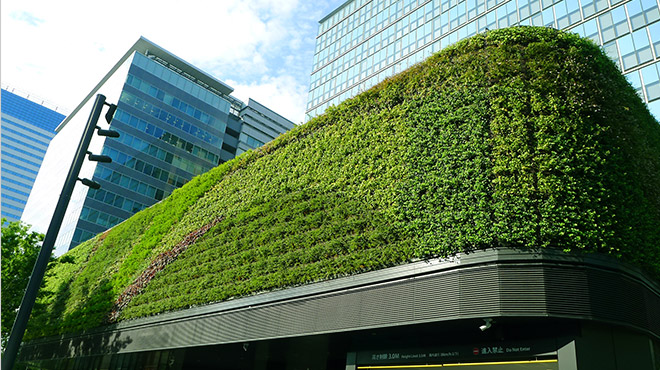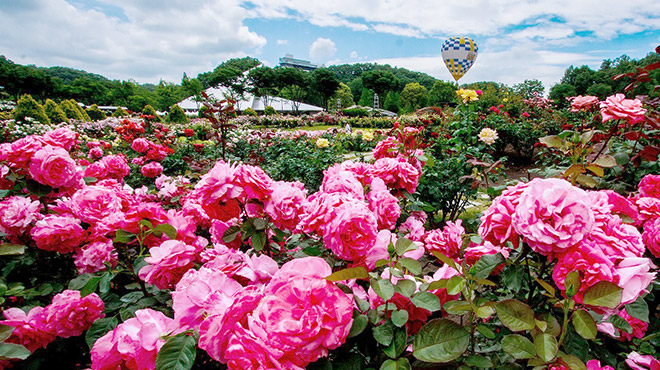 Other Operations
We are developing and expanding business in a range of sectors including environmental engineering technology, medical software package development, the sale of information and communication terminals and the sale of welfare vehicles.