Technological and Products Changes
| Trends of the World | Modernization | Postwar Reconstruction | High Economic Growth | Oil shock | Recession | Bubble burst, and information society arrived | Increased use of cell phones, smart phones, and system networks |
| --- | --- | --- | --- | --- | --- | --- | --- |
| Technology and Products of IBIDEN | | | | | | | |
| Years | 1912〜 | 1945〜 | 1960〜 | 1970〜 | 1980〜 | 1990〜 | 2000〜 |
〜Change in the world and 100 years in IBIDEN〜
1970-
Business Reconstruction: Expectations of New Business
Breakdown of power consumption (fiscal 1973)
Changes in OPEC crude oil prices (Arabian light per barrel)
Damage caused by the oil shock
The Japanese economy entered a serious recession due to the oil shock in October 1973, putting an end to high economic growth. The oil shock also had a profound impact on our business management. Although the Company made effective use of private power generation, it still depended on purchased power for more than 70% of power consumption at the time because of the developing electrochemical business. As a result of soaring electricity charges, we withdrew from the market for electrochemical products.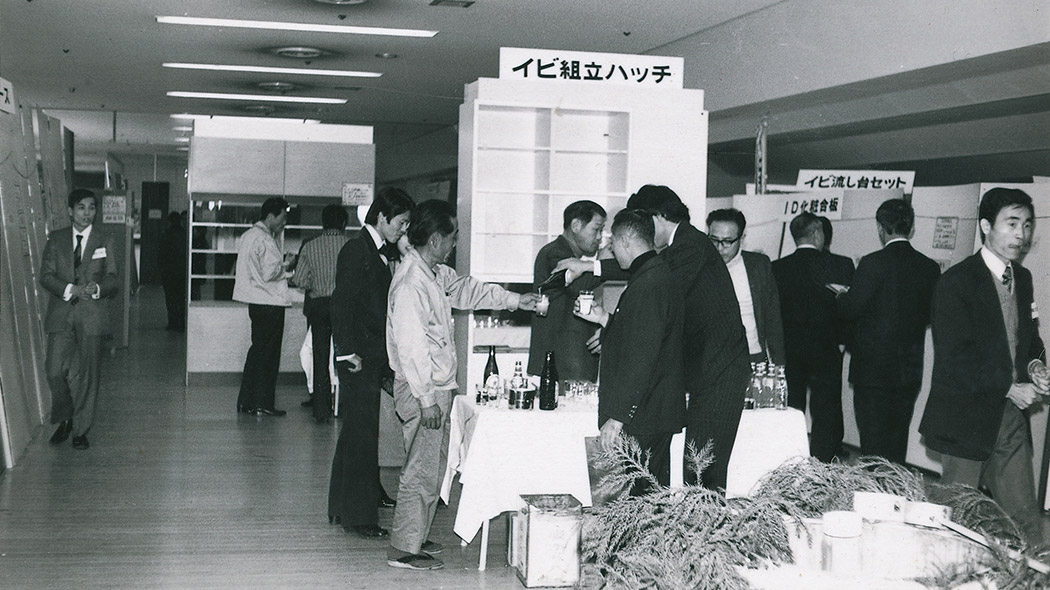 Housing materials sales exhibition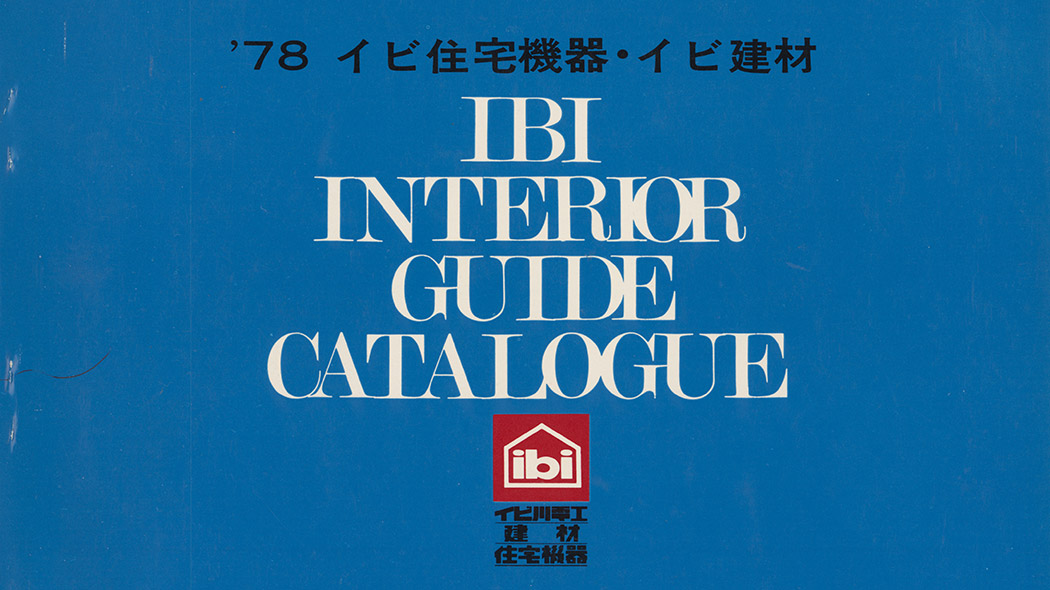 Housing materials product catalog
Minimal growth in our primary housing materials operation, leading to streamlining of management
The housing boom, which peaked in 1973, also came to an end because of the recession. Driven by a sense of crisis, we implemented one sales promotion after another to expand sales. Nevertheless, our efforts failed to halt the downturn in sales. The Company promoted efficiency in the housing materials operation, withdrawing from the production of low-value-added printed plywood and flooring materials. In March 1976, it decided on management streamlining, separating management for manufacturing and sales.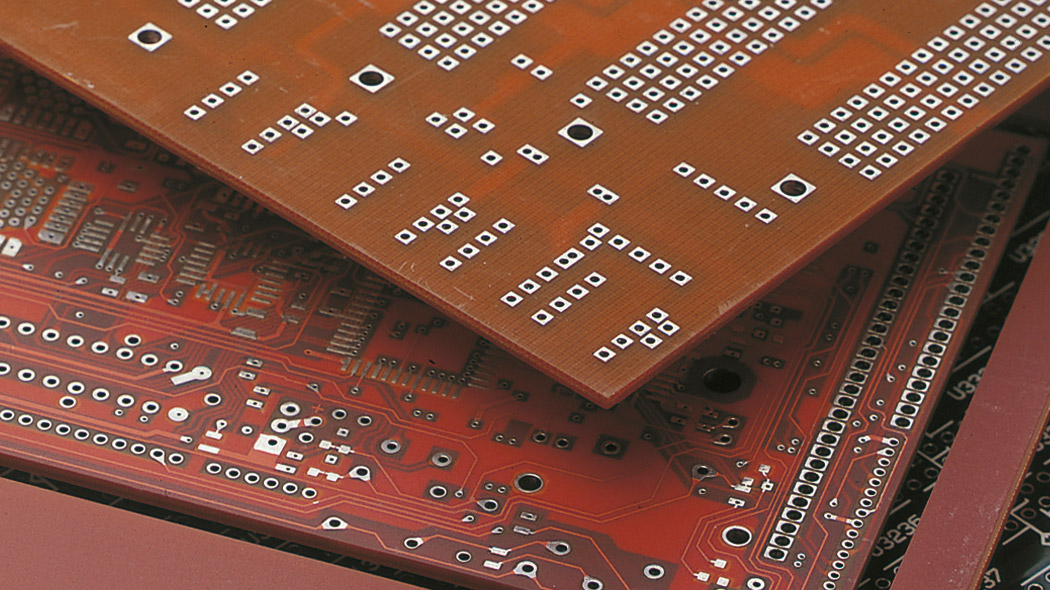 PWBs at the time of development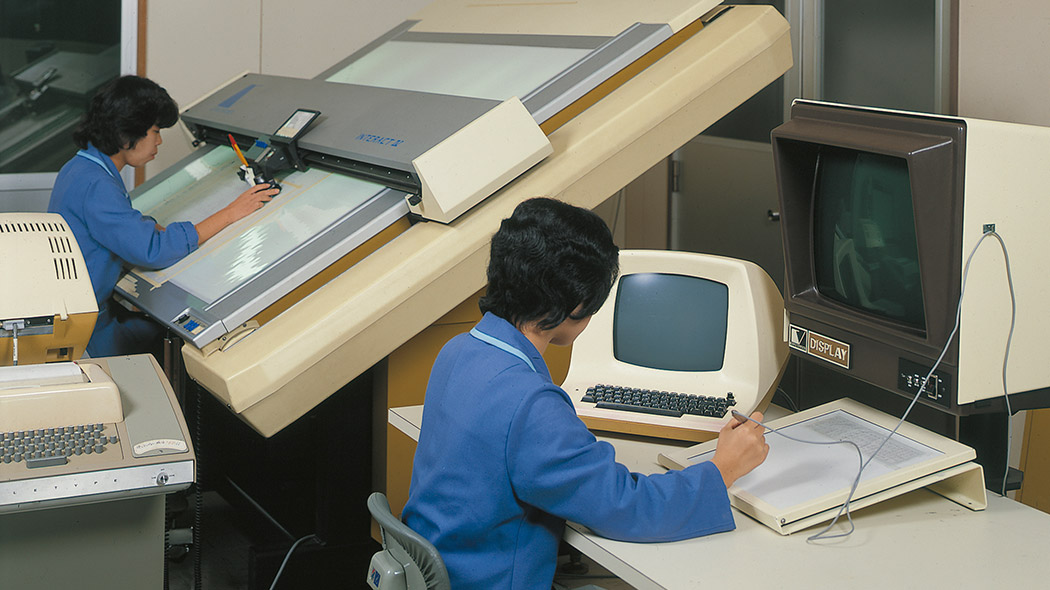 Designing printed circuit boards
Development and business operation of printed wiring boards (PWBs)
In the 1960s, companies that handled melamine decorative laminates had already started to produce copper-clad laminates. While we also promoted similar development to create such technology, our intention was to launch a PWB business in which circuit wiring was processed into copper-clad laminates. The Company launched a project team in 1970 while ingeniously incorporating new technologies, such as plating and boring, into existing technologies used for housing materials and carbons. Although single-sided boards were the mainstream, we aimed to develop more advanced double-sided, through-hole boards than those of our competitors, launching the operation of a special plant in 1974.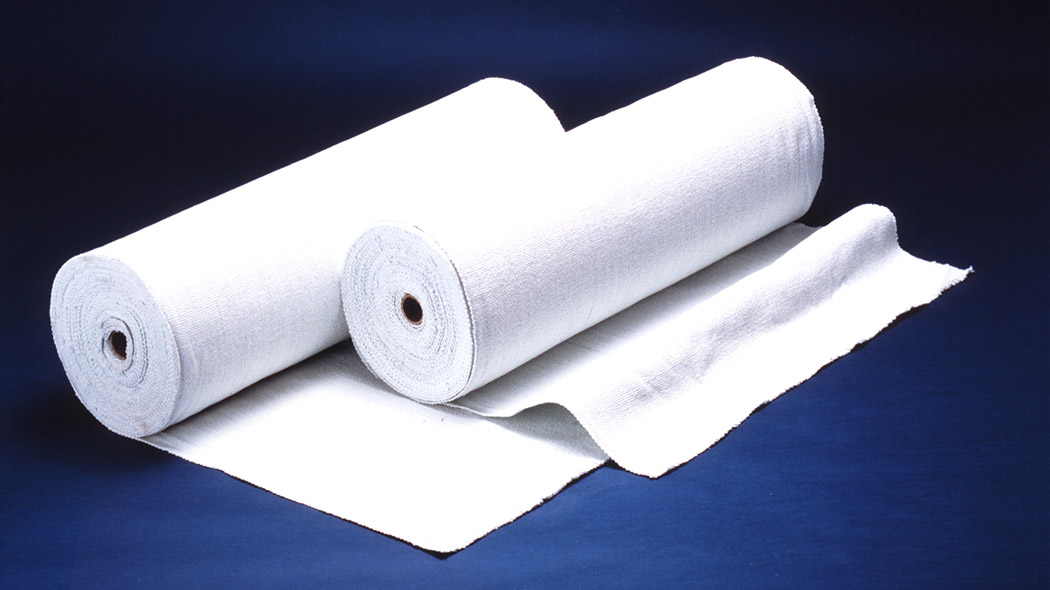 Ceramic fiber "IBI WOOL"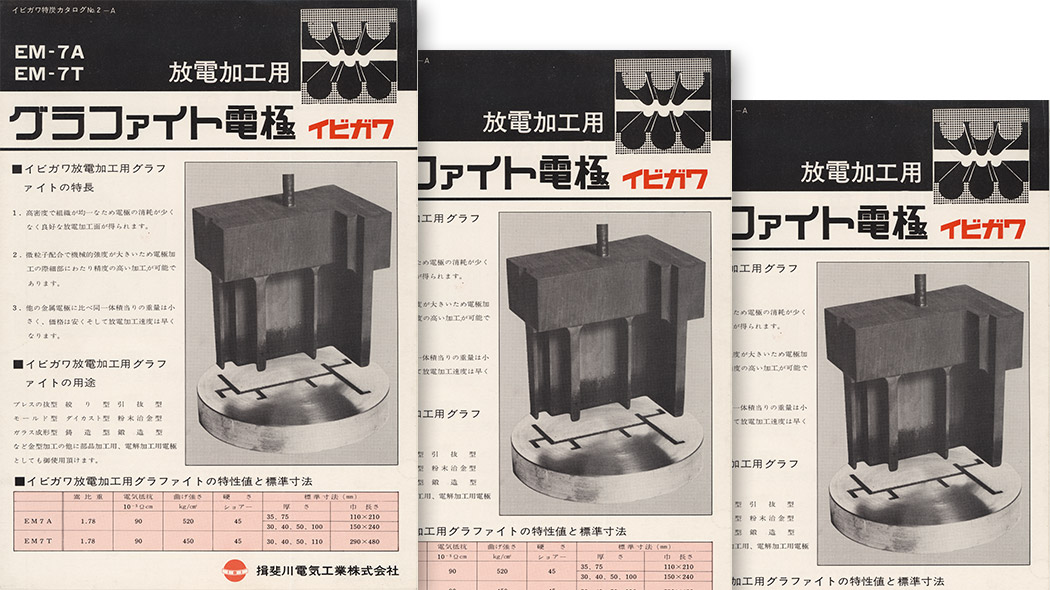 Catalog for electrodes for electro discharge machining
Expectations for three priority products
While pushing through the streamlining of our existing businesses, the Company also promoted the development of new businesses to replace electrochemical products. We made three businesses our top priorities. One was the PWB business, which we incorporated after anticipating the age of electronics. Another was the graphite specialty business focusing on top-grade isotropic graphite for which we had introduced a rubber press; this business originated from our carbon business. Lastly, the Company focused on the ceramic fiber business using electric furnace technology. We began pouring our efforts into these three businesses with an emphasis on technological development.