Technological and Products Changes
| Trends of the World | Modernization | Postwar Reconstruction | High Economic Growth | Oil shock | Recession | Bubble burst, and information society arrived | Increased use of cell phones, smart phones, and system networks |
| --- | --- | --- | --- | --- | --- | --- | --- |
| Technology and Products of IBIDEN | | | | | | | |
| Years | 1912〜 | 1945〜 | 1960〜 | 1970〜 | 1980〜 | 1990〜 | 2000〜 |
〜Change in the world and 100 years in IBIDEN〜
1990-
Overcoming the Bubble Economy's Collapse to Achieve Rapid Development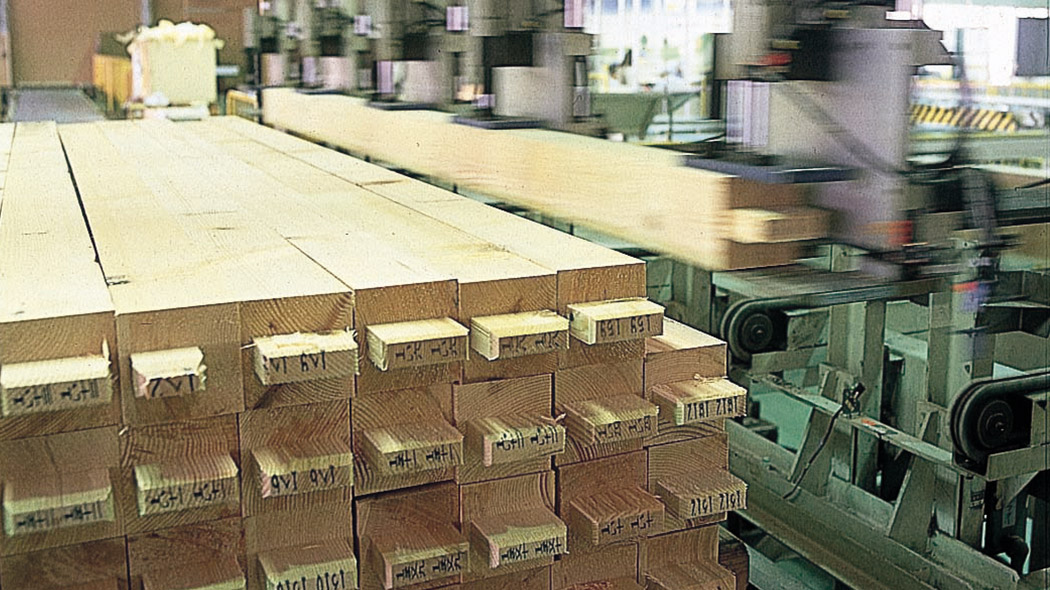 Precutting of construction material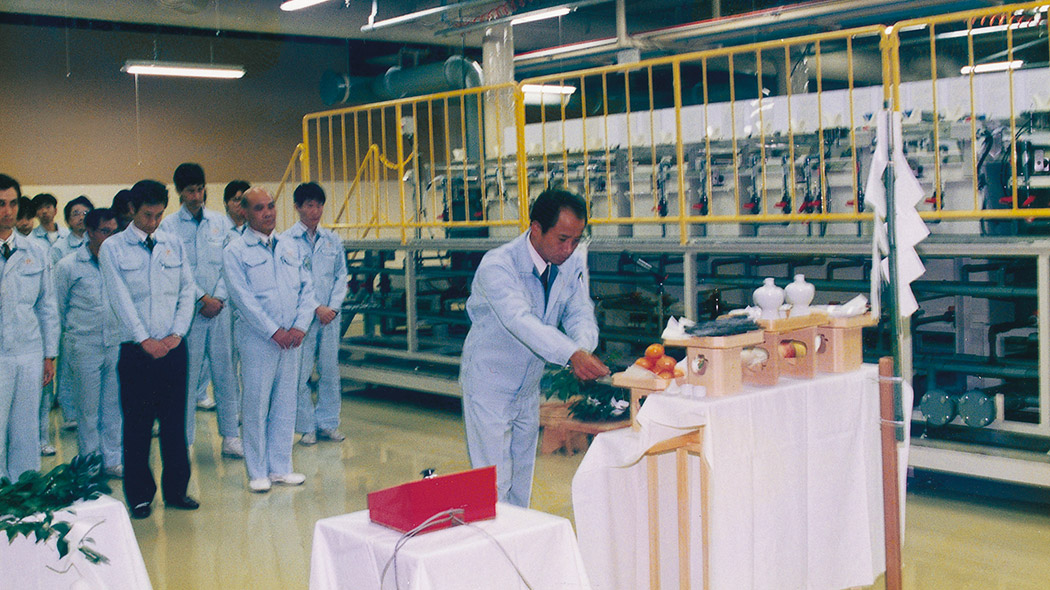 Project of MCM
Impact of the collapse of the bubble economy
The collapse of the bubble economy, which began early in 1990, delivered a serious blow to the Japanese economy, leading to an era of stagnation called the "lost decade." Our electronics operation also declined sharply, resulting in a significant drop in profits due to fiercer competition led by contraction of the market. Our housing materials operation suffered a setback because of a failure to grasp market changes despite our entry into the processing of precut wooden framework constructional materials. The growth of our ceramics operation also slowed. Overall, the Company's business performance stagnated.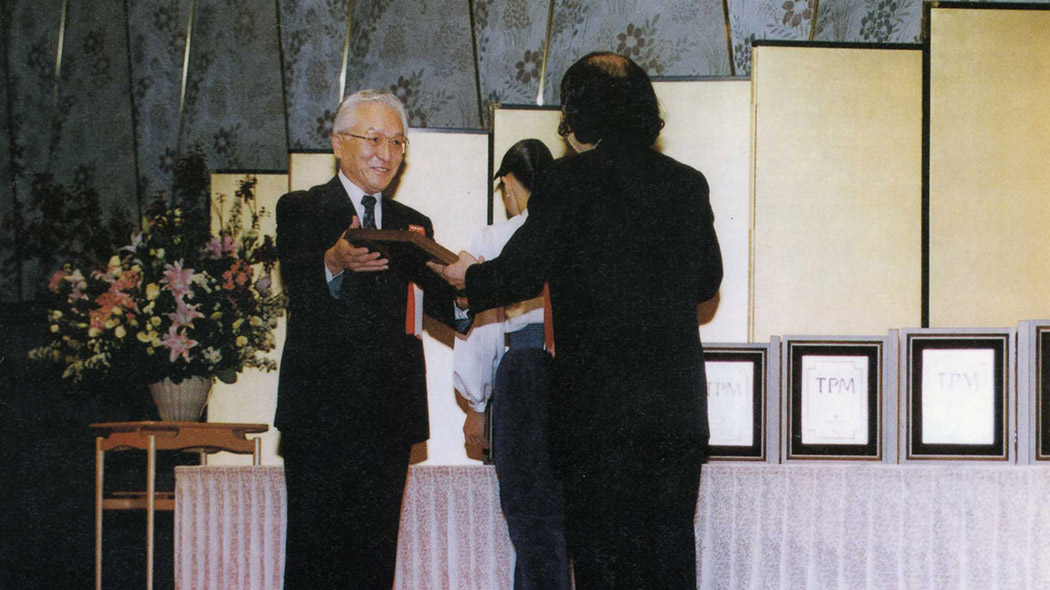 The TPM Special Award is received (1998).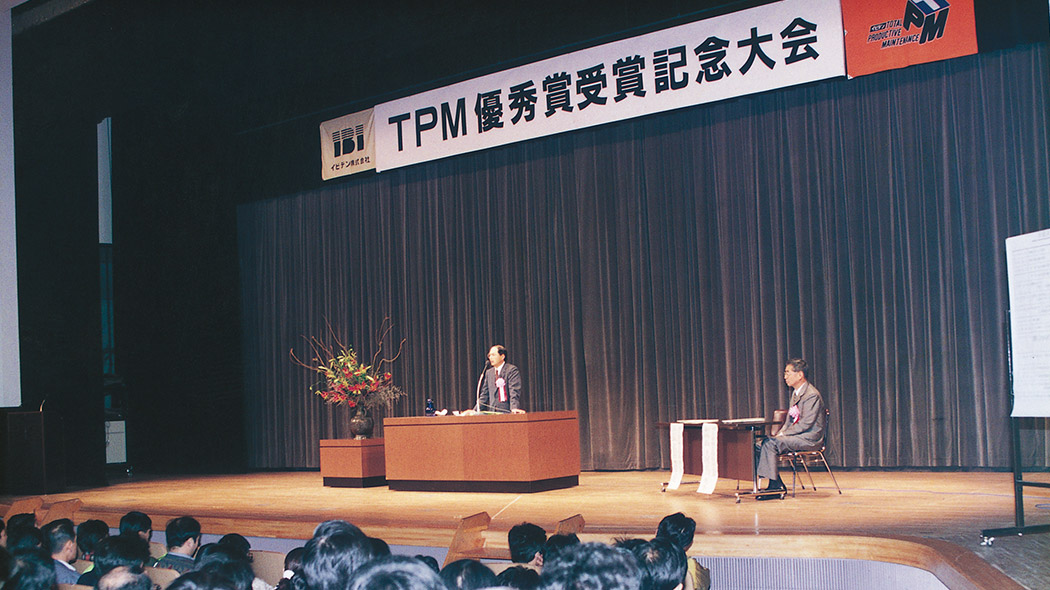 TPM Award ceremony
Creating a system for growth
Anticipating a long-term economic downturn, the Company launched five company-wide projects aimed at new growth, and implemented major systematic changes such as concentrated investment in resources. We took up the challenge of competing against leading companies in the world. In 1994 we received the TPM Excellence Award, and in 1998 the TPM Special Award. Combined with the attainment of ISO 9001 certification, our reliable product-making system was developing steadily.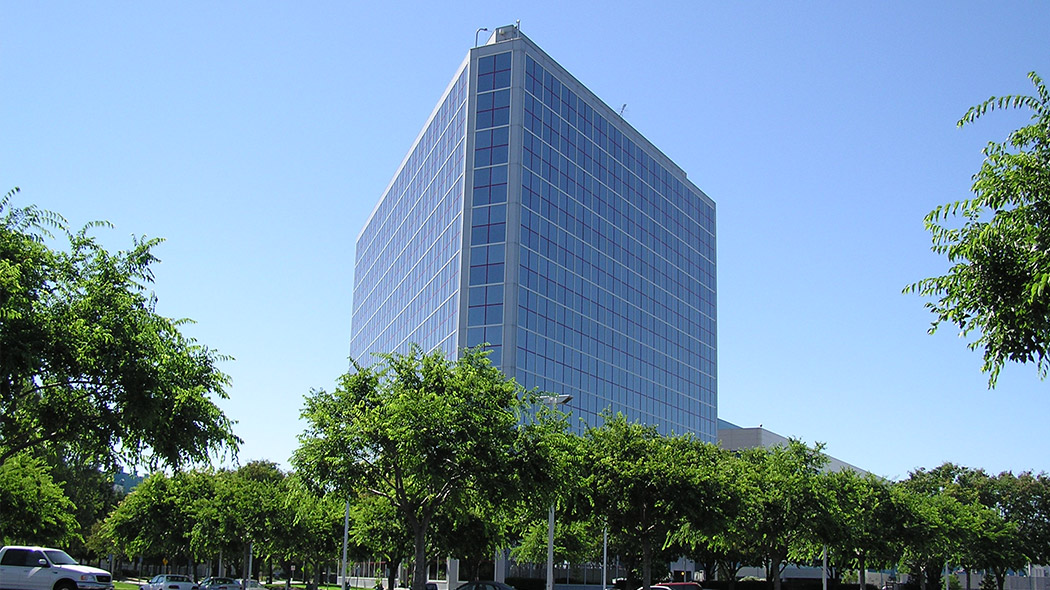 IBIDEN U.S.A. Corp.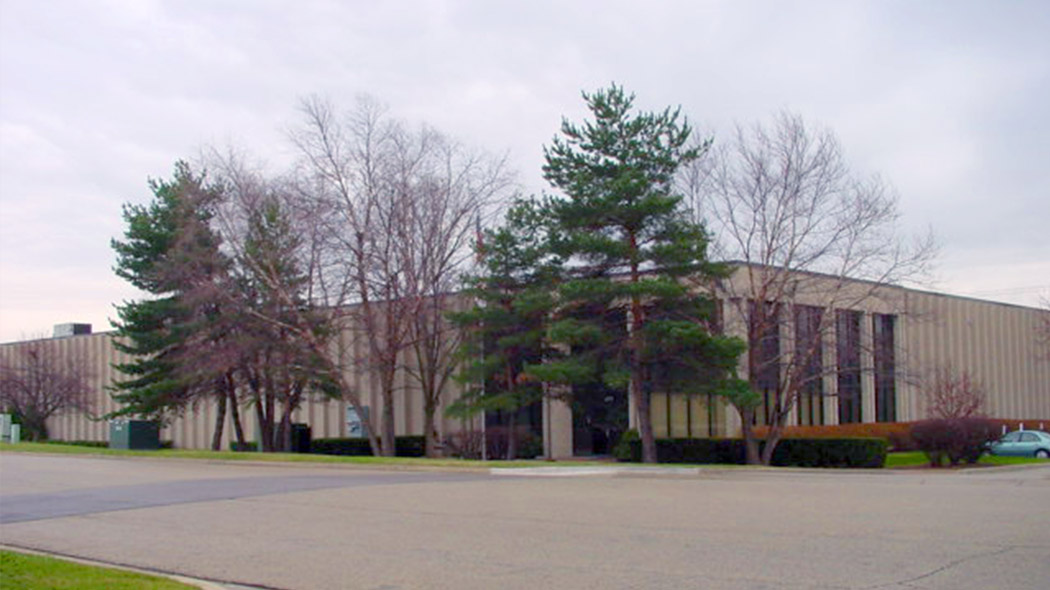 IBIDEN Circuits of America Corp.
Progress in IT technologies and development of overseas customers
Progress in IT technologies contributed to the tremendous growth of mobile devices. The Company established IBIDEN U.S.A. Corp. in 1987 as a base for overseas operations and secured orders of multilayer PWBs from the largest mobile-device manufacturer in the United States. In 1995, we established IBIDEN Circuits of America as a base for trial production, making it a vanguard for closely available customer support systems. Furthermore, in 1993 we established a sales office in the Netherlands. Within a short time, we signed an agreement with a major mobile device manufacturer in Europe. Keeping pace with changes in the market shift from analog to digital, we organized a system of cooperation with customers from the development stage.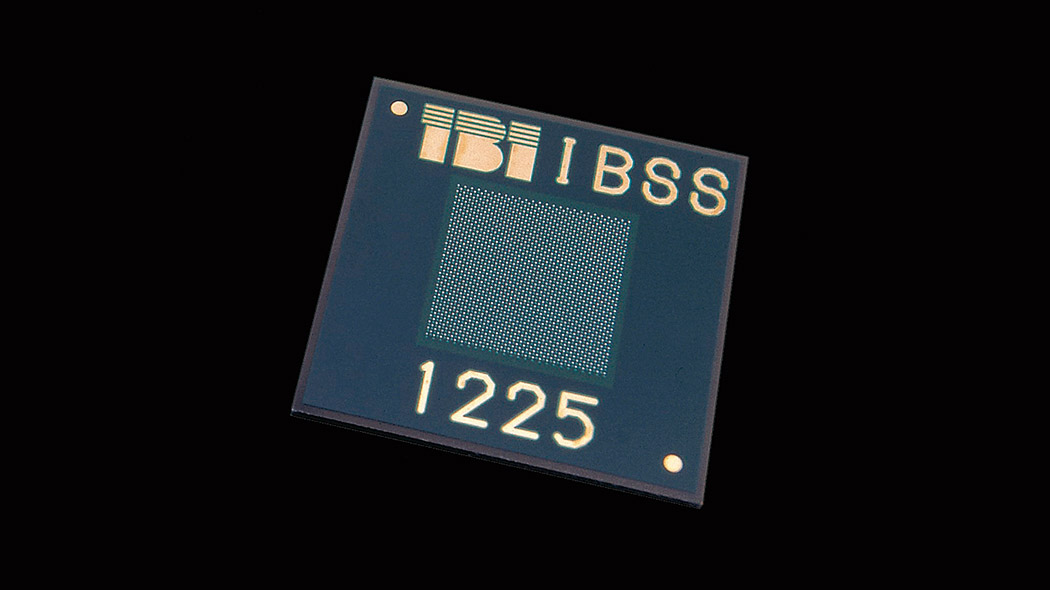 Plastic IC package "IBSS"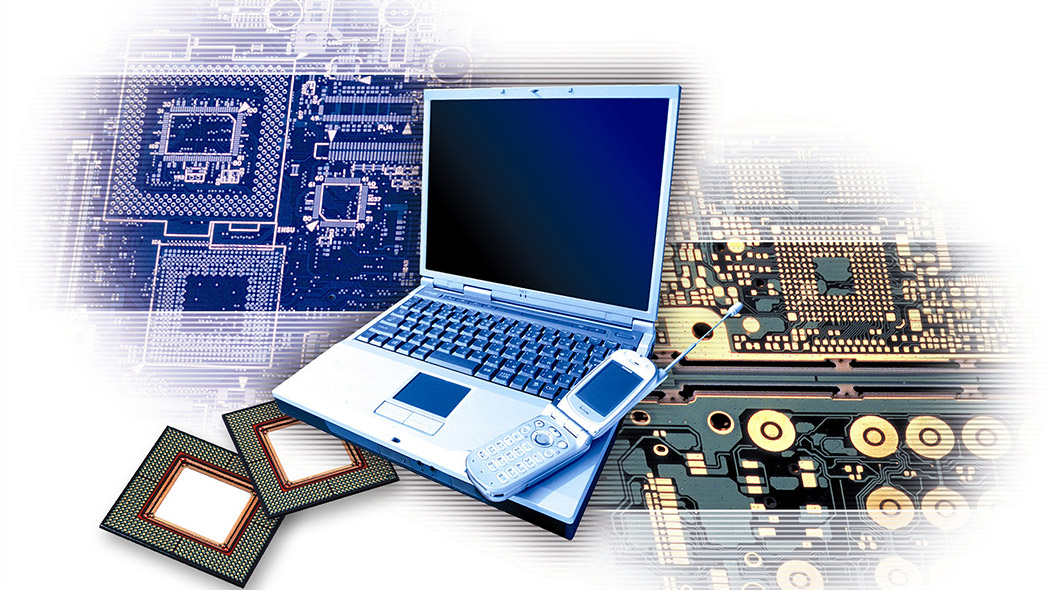 Computer, mobile device and electronic products
Cooperative system with global corporations
The emergence of the Internet rapidly accelerated the spread of personal computers. The Company, which had been developing IC package substrates for computer microprocessing units (MPUs), proposed the use of plastic IC packages to the world's largest semiconductor manufacturer, as an alternative to those made of ceramics that were popular at the time. Our proposal was accepted. Having learned quality management and mass production methods through cooperation with customers, we undertook a major shift in the way we would operate our business thereafter.