Technological and Products Changes
| Trends of the World | Modernization | Postwar Reconstruction | High Economic Growth | Oil shock | Recession | Bubble burst, and information society arrived | Increased use of cell phones, smart phones, and system networks |
| --- | --- | --- | --- | --- | --- | --- | --- |
| Technology and Products of IBIDEN | | | | | | | |
| Years | 1912〜 | 1945〜 | 1960〜 | 1970〜 | 1980〜 | 1990〜 | 2000〜 |
〜Change in the world and 100 years in IBIDEN〜
2000-
A Renewed IBIDEN Posts Dramatic Global Growth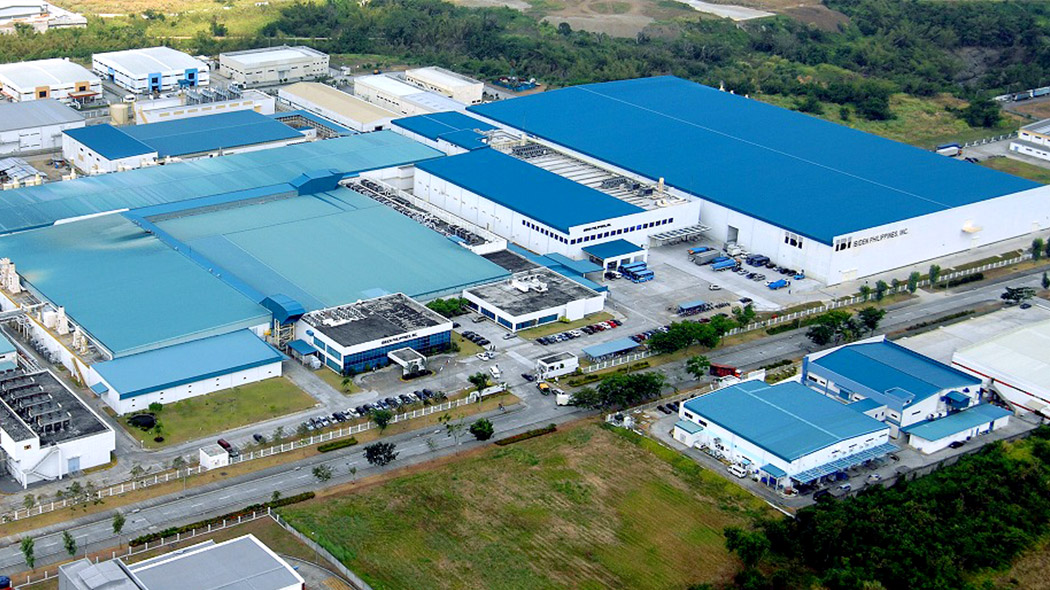 IBIDEN Philippines, Inc.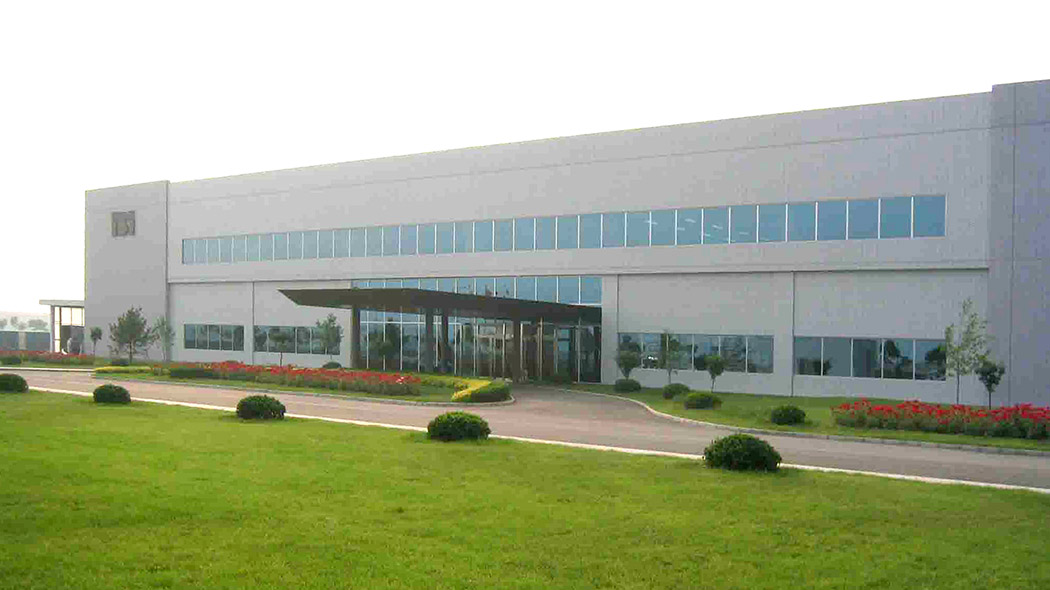 IBIDEN Electronics (Beijing) Co., Ltd.
First year of globalization
Seeking opportunities for growth in growing overseas markets, we established IBIDEN Philippines, Inc. in 2000 and IBIDEN Electronics Beijing Co., Ltd. in 2001 to build global production systems. These moves were not only intended to address foreign exchange rates and costs but also based on the concept of focusing on each customer's requirements, with the goal of achieving the maximum-possible customer satisfaction.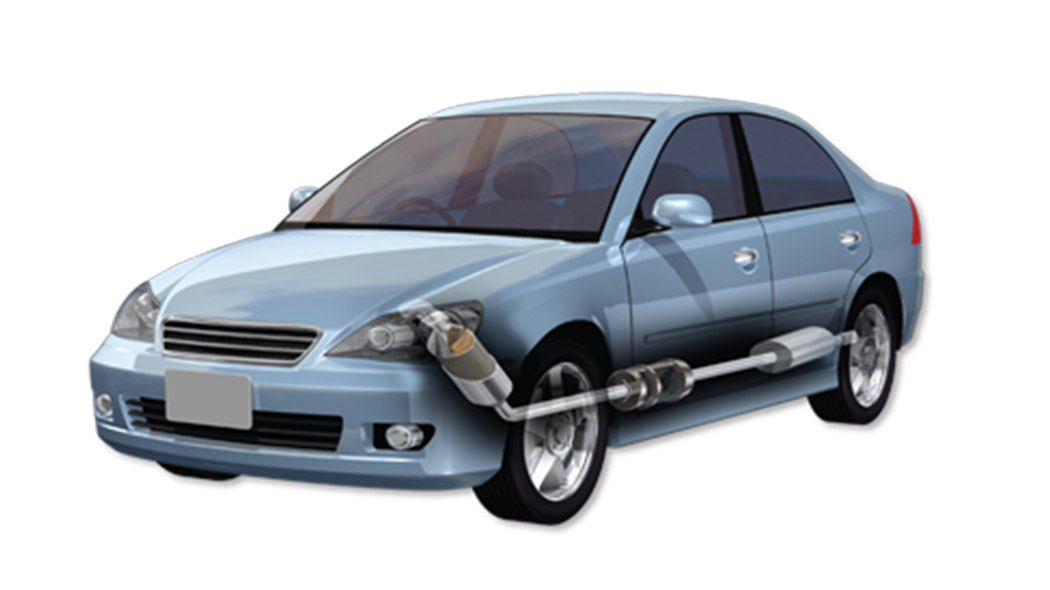 Diesel vehicle and SiC-DPF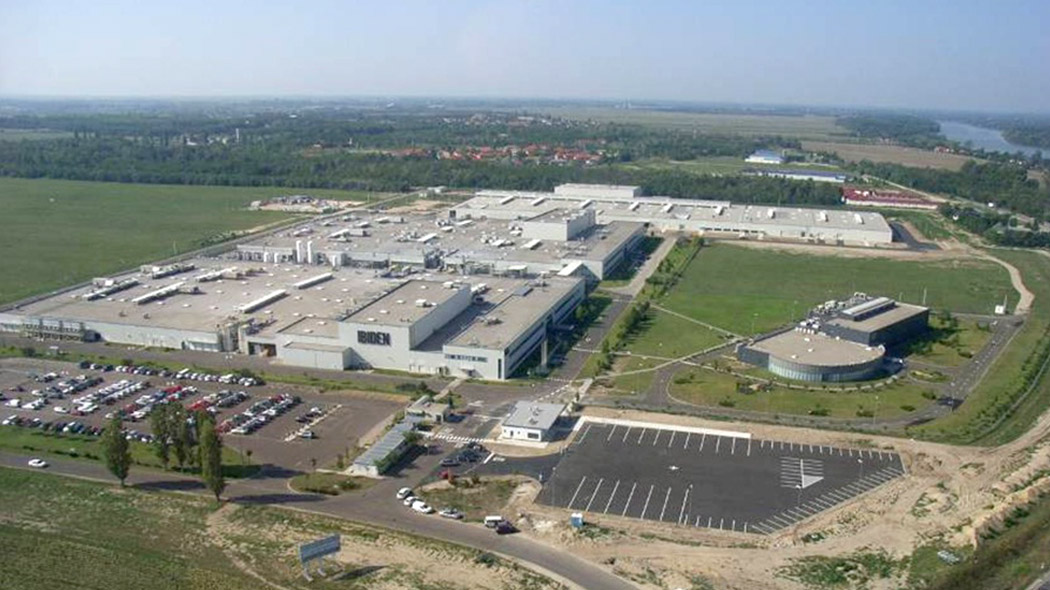 IBIDEN Hungary Kft.
Growth of the ceramics operation, a new pillar of business
Nations around the world face environmental problems, such as global warming and the destruction of the ozone layer. In these circumstances, diesel particulate filters (DPFs) have come under the spotlight. IBIDEN's silicon carbide diesel particulate filters were introduced to a major French automobile manufacturer in 2000. This was followed by a rapid increase in business inquiries made by other automobile manufacturers before the "EURO 4" European environmental regulations went into effect. We established IBIDEN DPF France S.A.S. in 2001 and strengthened IBIDEN Hungary Kft. and local production bases in 2004. The DPF operation matured into our main business after the electronics operation.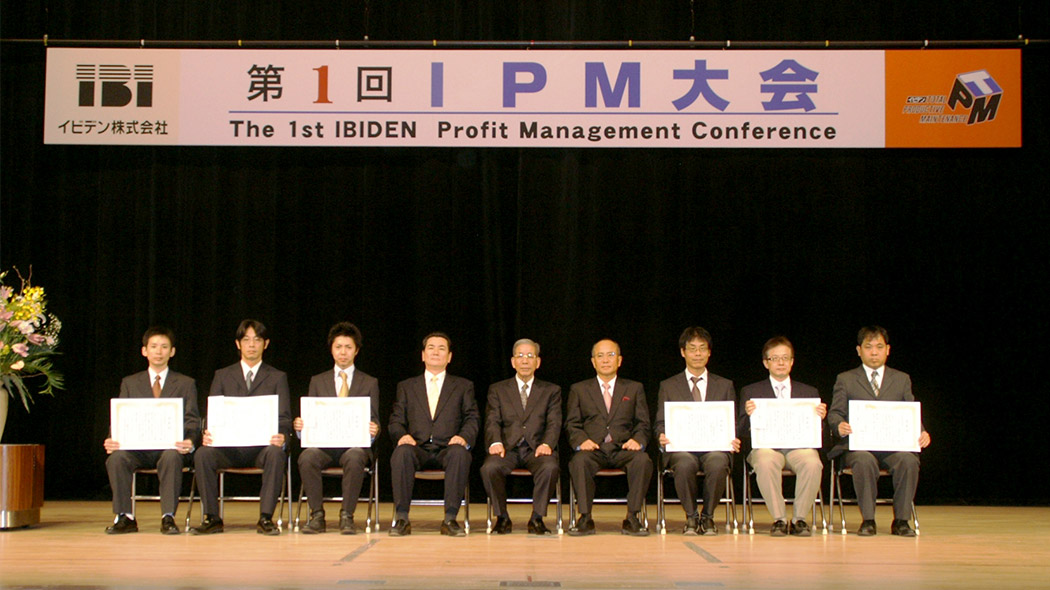 The first IPM Conference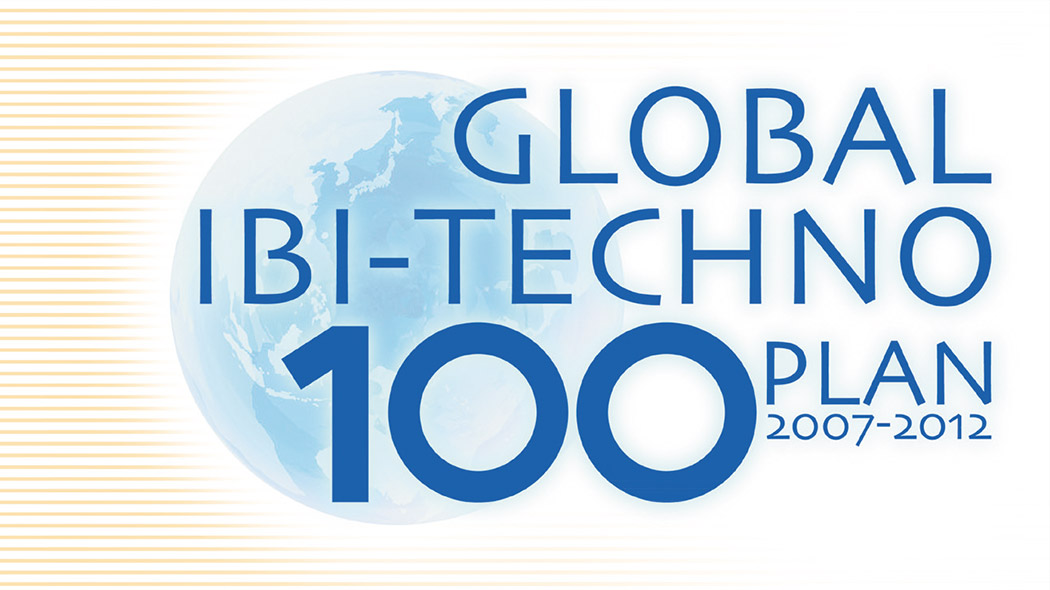 A medium-term management plan at the time
Global recession, - and an era of dramatic change
In 2008, a global recession was triggered by the collapse of Lehman Brothers. This event made us recognize the enhanced linkage of the world economy.
To overcome this tumultuous time, we kicked off IBIDEN Profit Management (IPM) activities directly linked to profits under the "Global IBI-TECHNO 100 Plan," our mid-term management plan, making comprehensive group-wide efforts in Japan and overseas.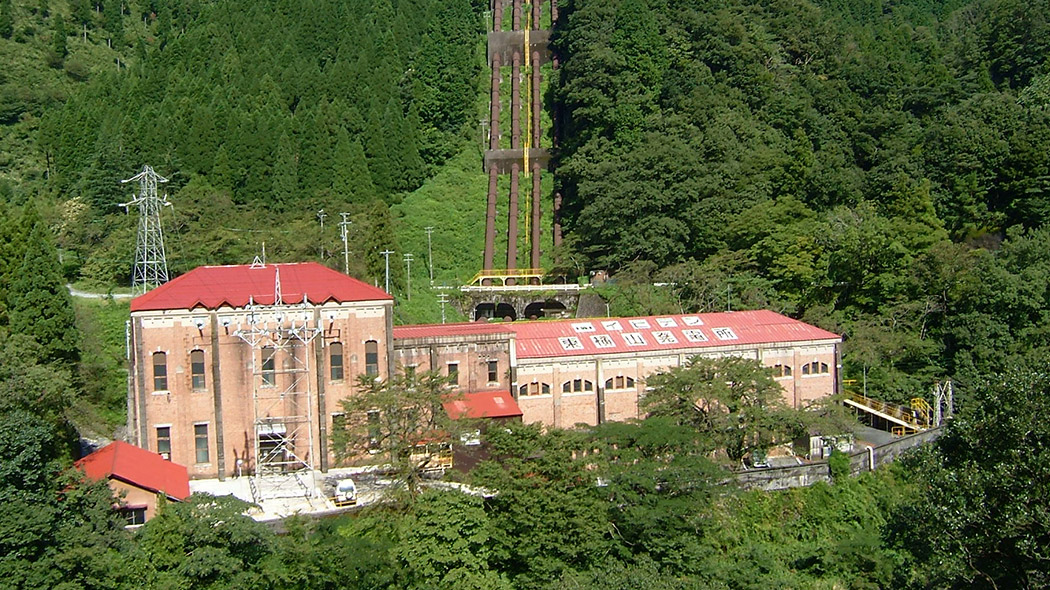 Higashi-Yokoyama Power Plant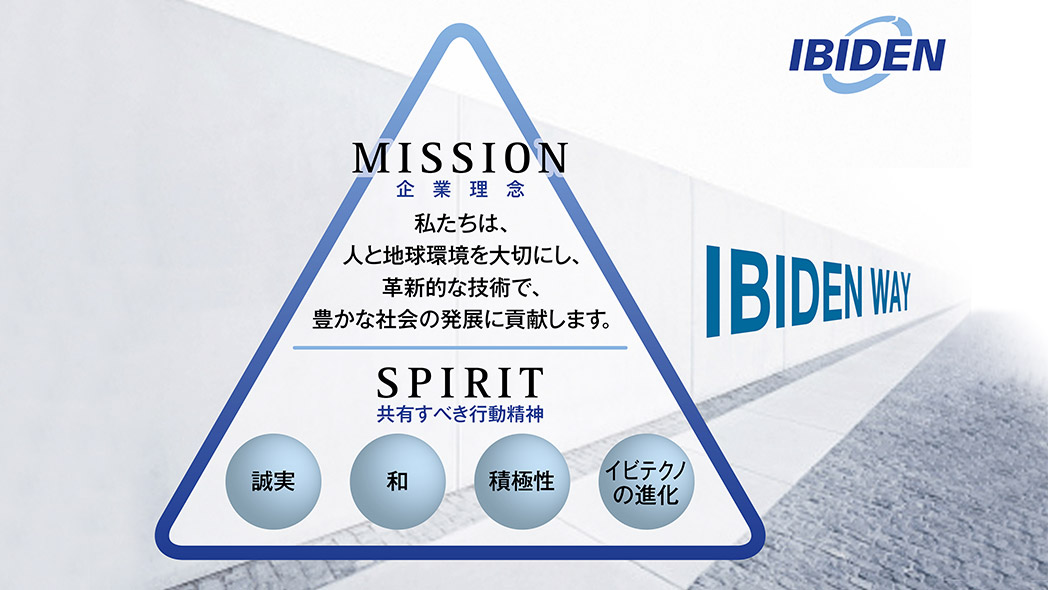 IBIDEN Way completely revamped in 2012
Creating a system for the next 100 years
Hydraulic power plants have been supporting the Company for many years, through the Taisho (1912E6), Showa (1926E9) and Heisei (1989E periods. As part of our 100th anniversary project, we have implemented comprehensive renovations so that we can continue to operate our plants for many years ahead. Furthermore, as the IBIDEN Group aspires to grow globally, we will review our corporate philosophy, the "IBIDEN WAY," which serves as the Group's central guiding force, and renew our logo mark.
As international competition intensifies, we must comply with common rules at a global level. For three consecutive years since 2010, IBIDEN has been selected for inclusion in the "Dow Jones Sustainability World Index (DJSI World)," a global stock index of socially responsible investment (SRI). We conduct corporate activities with CSR management as a central pillar.
From the 100th-anniversary lecture by Junichiro Taga, senior adviser (IBIDEN's eighth president)
" It is not the strongest of the species that survive, nor the most intelligent but the ones most responsive to change. "

- Charles Darwin-